Rainbow Pool Pet Colours
Peruse the available paint brush colour options for each species of Neopet. (It's our own version of the Neopets Rainbow Pool.) You can even see a list of which ones haven't been released yet!
Aubergine Chia
April 18, 2001
---
---
UC Available?
Nope! This Neopet is not available in Unconverted (UC) form.
---
Pre-Customisation Poses
Prior to 2007's big revamp, Neopet colour combos were available in static poses, which you can see below: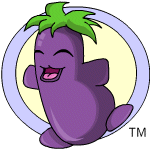 Circle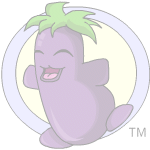 Faded Circle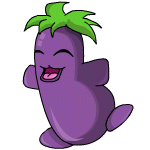 Happy

Sad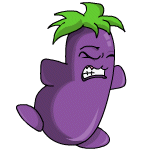 Angry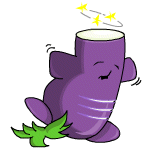 Sick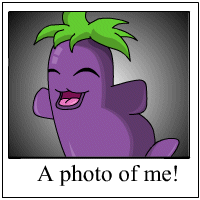 Petpage Photo
Battledome Poses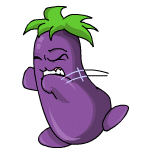 Close Attack, Left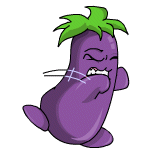 Close Attack, Right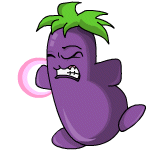 Ranged Attack, Left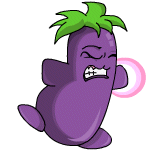 Ranged Attack, Right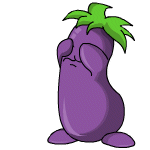 Defended, Left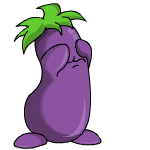 Defended, Right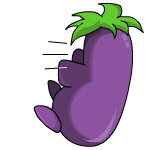 Hit, Left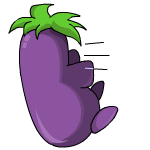 Hit, Right