To celebrate Chia Day, a new colour is now active:
Coconut
This is an old unreleased fruit Chia colour, that has finally been made active! At the moment it appears there is no new special Magical Chia Pop to make one, making it similar to the Coconut JubJub in being primarily lab obtained.
A new set of Hubrid Nox themed clothing is also now active!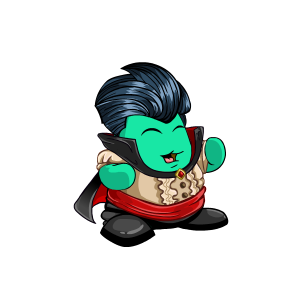 Today's New Features contains the following message:
Shhh! The baby's sleeping... the nearly twenty-year-old baby. Keep your eyes peeled next week for an extra special bundle of Chia joy... it's gonna be a swirlwind of a weekend.
It is
possible
(but by no means confirmed) that this is hinting that next week might also see the release of the Juppie Swirl Chia, another previously unreleased fruit Chia colour: