★

Neopets Turns 21!
Today is the 21st birthday for the Neopets site! Around the site, there are various celebrations taking place.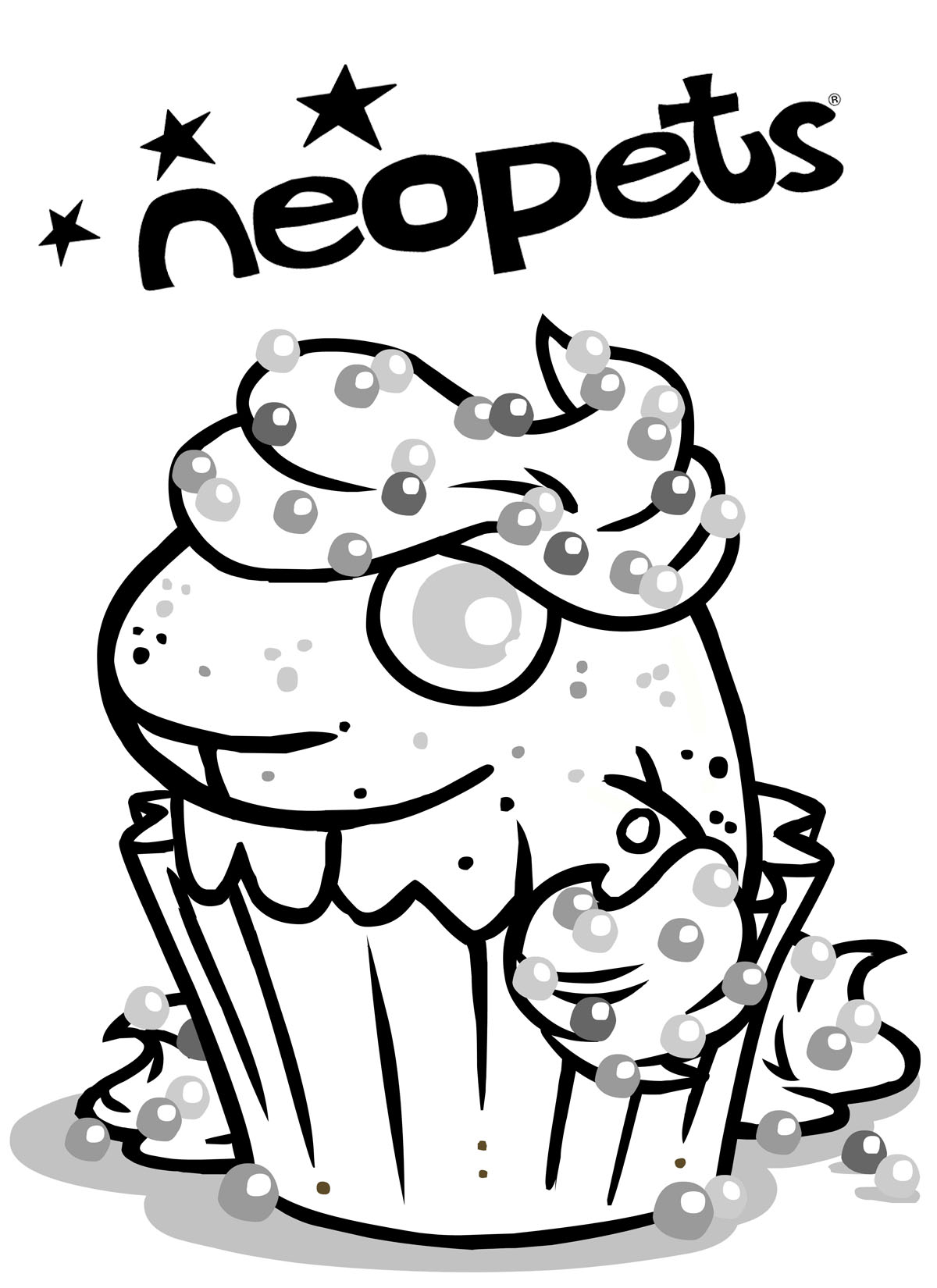 All today, the default site theme is switched to
the Happy Birthday
theme, which increases your chances of random events around the site.
Note:
This is only available in classic Neopets, not on any mobile beta pages (where random events are currently disabled regardless).
The
NC Mall
has a free goodie bag to claim today:
Opening it will grant the following wearable item, and a discount code to use in the NC Mall on any purchase over 1,000 NC for a 150 NC reduction (Y22BIRTHDAY - only valid until November 30th).
While you're at the NC Mall, there is a new Birthday Capsule released today:
It contains the following items:
If you don't already have it, you can visit the
New Features
page today to be awarded the 'Happy Birthday!' avatar.
Training at the
Swashbuckling Academy
is free for all pets for the day.
Coltzan's Shrine
has an increased chance of a good result for the day.
Chomby and the Fungus Balls, today's band at the Concert Hall, have an increased number of tickets for sale at the
Ticket Booth
.
Buried Treasure
costs nothing to play for the entire day (once every three hours).
If you stop by the
Toy Shop
, a new Neopoint bag is also now restocking (this will also qualify as a wishable item at the Wishing Well).
Among other items, this contains some exclusive new birthday petpets:
And finally, Scores Galore continues through until the end of Tuesday for 5 score sends in all flash games.