★

Peophin & Ruki Day Wearables + Others!
TNT has activated all of the items from this past week, so if you'd like the Sturdy or Flowing Peophin outfits, make sure to get over to the Clothing Shop!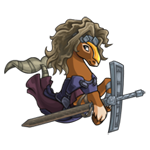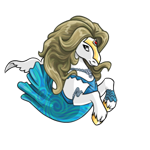 We also still need models for the all-new Water and Glowing Peophins!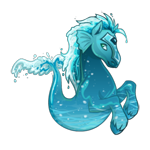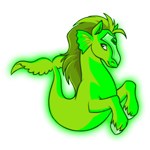 Since Ruki Day also passed this week, the Clothing Shop is also now stocking the Arid and Demure costumes!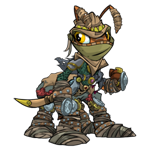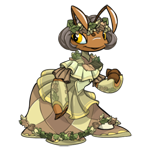 If you happen to have a Swamp Gas or Striped Ruki and want to model it,
go on ahead
!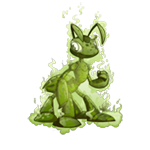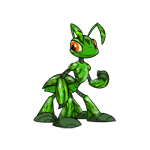 In non-species day wearables, Mystical Surroundings has started to stock the Meridell Countryside Background!

The Neopian Gift Shop has also started stocking the Pick Your Own Foreground.