★

Flotsam & Ixi Day Wearables
Looks like the Elegant and Fancy Flotsam outfits are now buyable at the Clothing Shop!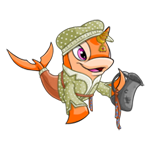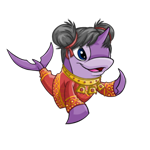 If you managed to snap up a Desert or Glowing Flotsam, please submit them as models for emotions!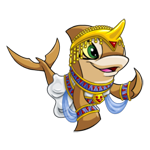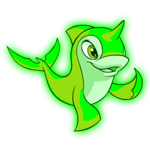 Today didn't only bring the activation of Flotsam Day wearables, but also Ixi Day wearables! The Fantastic and Stunning Ixi outfits are now stocking in the Clothing Shop as well.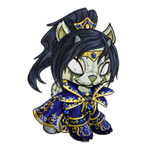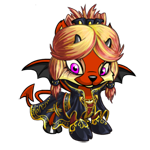 If you were really lucky and got a brand new Elderly Male or Female Ixi, please
submit them
as models! We need clothing models and emotion models!