★

Modeling: May Recap
To help with item
modeling
for our
Wardrobe department
, we'll be posting a monthly recap of our 'We Need You' posts from the Wardrobe Hub. Each recap below will contain a link to the newspost(s) they relate to, which list the full set of items we still need models for.
First up, we've had a couple of pet days this month, which means several single-species items were released! Yurble day isn't included as the items haven't been activated by TNT. Lupe day also came in too early in the month for a Wardrobe post, however
this IDB search
shows both sets of clothes (and yes, we still need models for them!).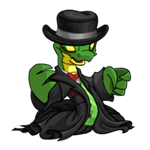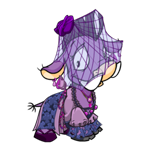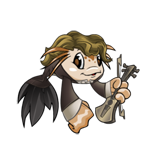 Hissi Day | Moehog Day | Koi Day
Next up we have the NC Mall games!
JubJub Power Bounce
had an interesting month with the release of the suitcases (and we also plugged a slew of retired items we lack models for), while
Wonderclaw
lost the Royal machine, but gained Underwater!




JubJub Power Bounce | Wonderclaw: Royal | Wonderclaw: Underwater
Limited-edition time now, with superpacks and capsules!







Operatic Star | Maraquan Maiden & Spring Garden | Baby
Keyquest
tokens were also a feature in the mall this month, with four getting released.





Lupe Tokens | Koi Token
We also had two older neopoint items turn wearable, so dig through your SDB for these!



Flowery Pink Parasol | Dirt Shovel
Finally, we still need models for several
Castle Nox
items.



Castle Nox Recap
As always, we thoroughly appreciate all models that help keep our Wardrobe up to date! High-fives all round! :D