★

The Desert Jewel
This morning, an NC element to Lyra and the Lost Heirloom has launched, called
The Desert Jewel.
The Shady Merchant has set up a shop and is offering new NC items in exchange for bejeweled caskets.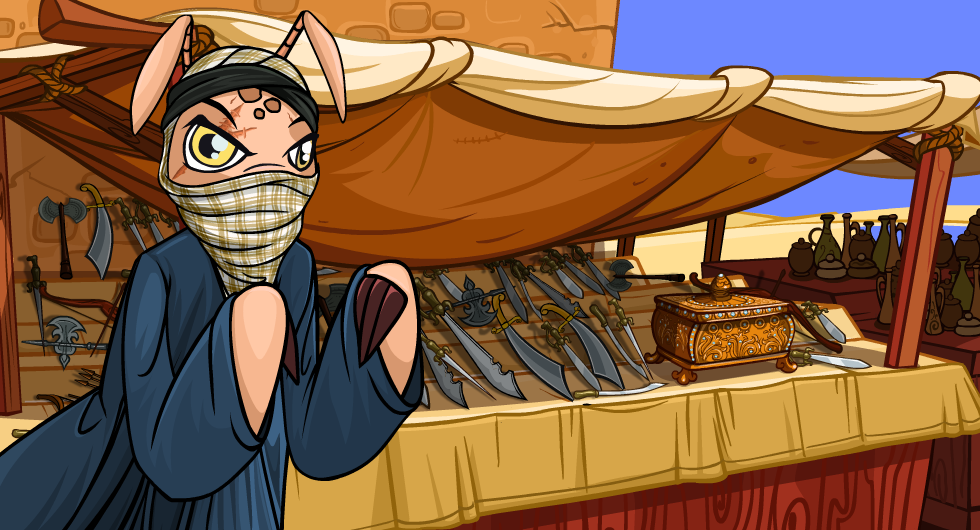 Each casket awards two items. One will be an exclusive item to this event, and the second either a re-release of an existing NC item or a second exclusive item.
This is an NC-only event, and participation is not required for the wider Lyra and the Lost Heirloom event.
View Our Desert Jewel Guide »