★

February Recap: Wearables & Modeling
Despite being the shortest, February has been a rather packed month -- especially for those who
love
new items!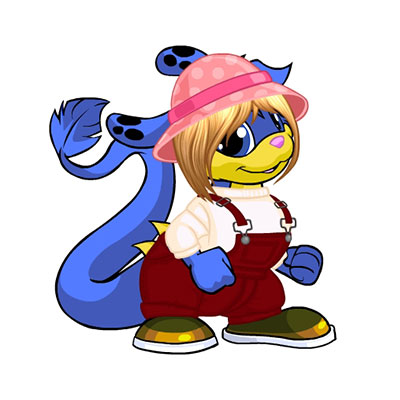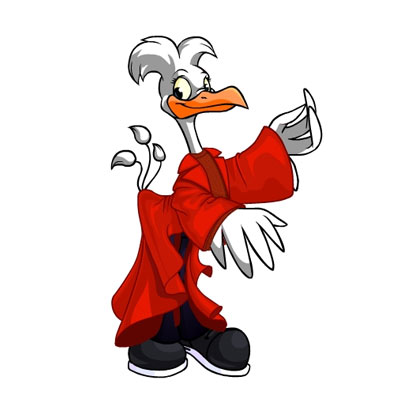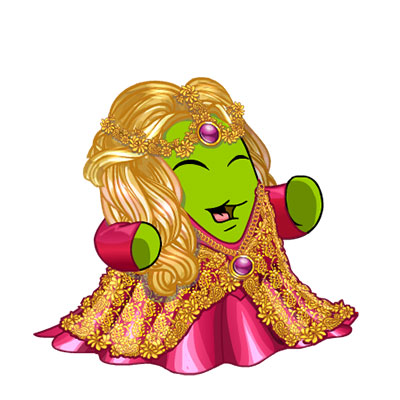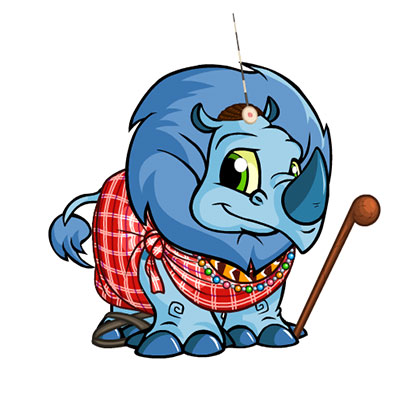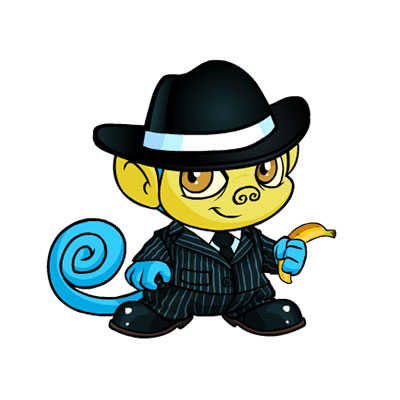 Zafara: Young Rompers | Lenny: Red Riding
Chia: Flowy | Tonu: Nomadic Warrior (partially unreleased)
Mynci: Noir
A selection of shiny new Neopoint items were released in the news.




Charity Corner
returned -- did you manage to bag some goodies? A Neocash portion provided a vast array of new items!


















Also returning were
Sweetheart Grams
, affectionately showering participants with lots of
lovely
items!
























We've also had a new batch of
Crafting Faerie
quest rewards!






Savvy shoopers were able to pick up a free goodie bag in the Mall.


Several new items were released on general sale at the NC Mall.





And as always, rounding out the month are the collectibles!



We still need a lot of these item previews for our
Wardrobe App
, so please head on over to our
Modeling Department
if you can lend a hand! Your help and support ensures Wardrobe is up to date, and we really appreciate all your hard work! :D