This year's
Festival of Neggs
has launched! To begin, click on Kari on the Negg Festival page.
This year, you'll start with a story based quest before getting to the daily negg-finding quests. The first quest you get this year is locating Topsi, who has been hiding for a
long
time.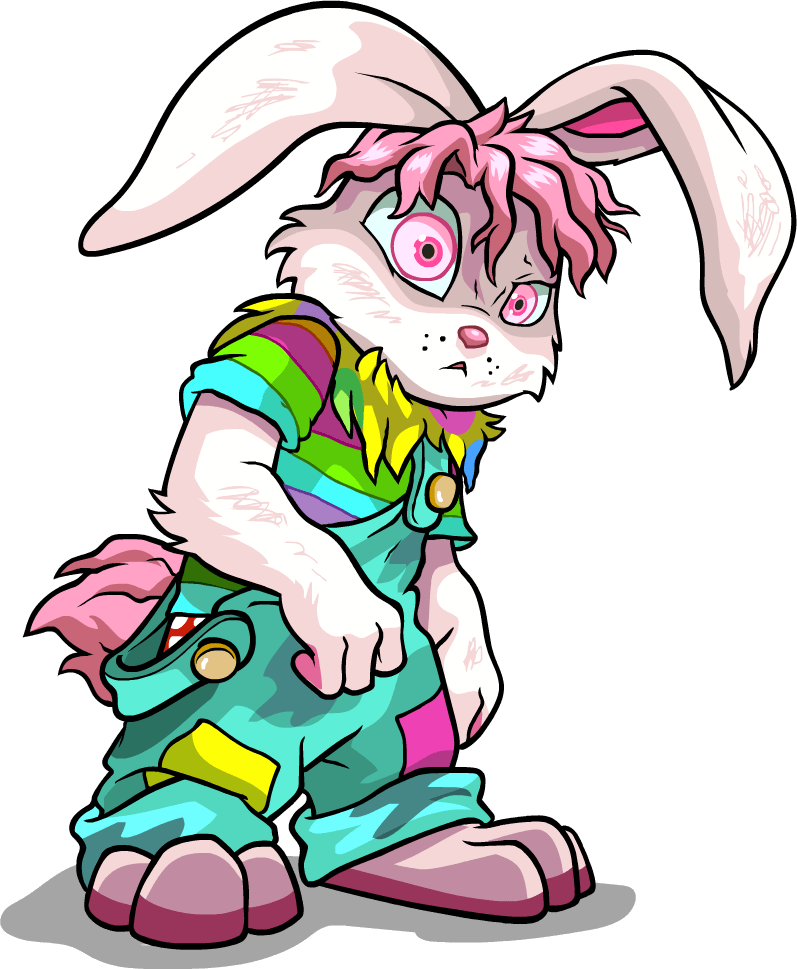 For a full rundown of where to go, check out our guide:
Once you have found the first negg, you can return to that same negg location and click Topsi as he pops into view to begin a bonus game of Hide and Seek. Find him hiding on the edges of pages across Neopets 10 more times for a bonus prize. Locations are included on our guide above.
The Festival's NC portion, Dip & Dye Neggs, will be launching at a later date.